Little Germany

Weekly Gatherings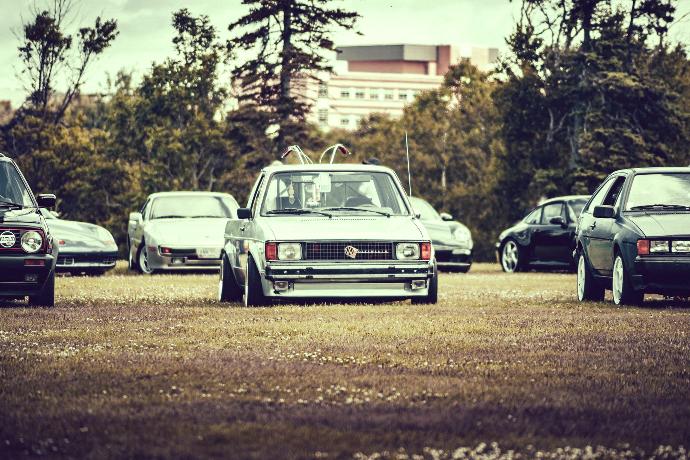 Welcome to the Heartbeat of VOGN
Our Weekly Little Germany Meets!
Every Thursday evening, the Volkswagen Owners Group of Newfoundland (VOGN) hosts a weekly meetup known as the "Little Germany." This gathering is a beloved tradition within our community, and a highlight of the week for many of our members.
A Place for Passion and Camaraderie
Set against the beautiful backdrop of Newfoundland, Little Germany Meets bring together Volkswagen aficionados from all walks of life. Our members showcase an incredible array of Volkswagen, Audi, and Porsche models - from classic Beetles and Golfs to modern Touaregs and Audis. It's not just about the cars though; it's about the people behind the wheel. These meets serve as a place for likeminded enthusiasts to share their stories, experiences, and passion for Volkswagen and VAG vehicles.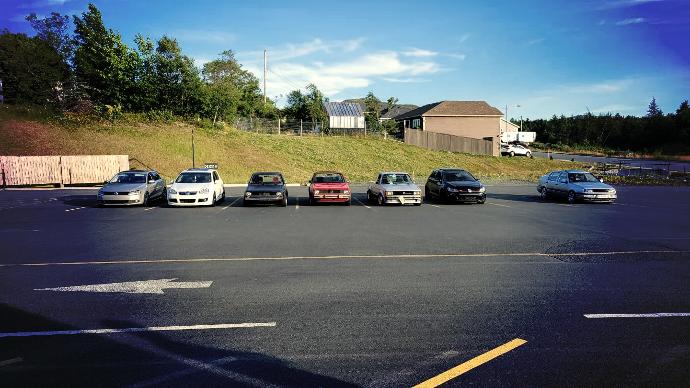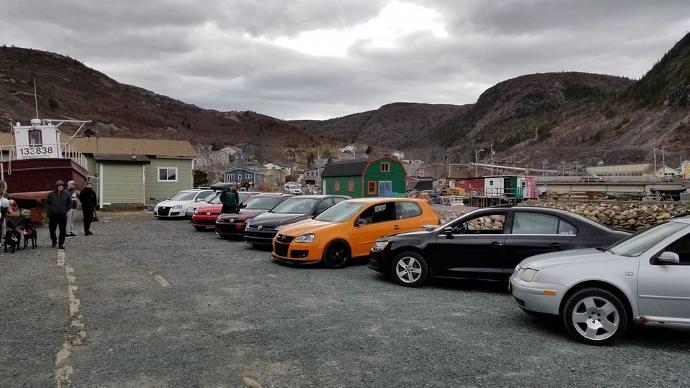 Informative and Engaging
One of the many charms of the Little Germany Meets is the wealth of knowledge within the community. Veteran members often share technical advice, maintenance tips, and insights into modifications and upgrades. For newcomers or those looking to dive into the world of Volkswagen, this is an invaluable resource.
Socializing and Networking
Apart from all the car talk, the Little Germany Meets are also a fantastic social event. Friendships are forged, and our community bonds grow stronger with every meetup. It's common to find members planning road trips, discussing the latest automotive news, or even talking about the next big VOGN event.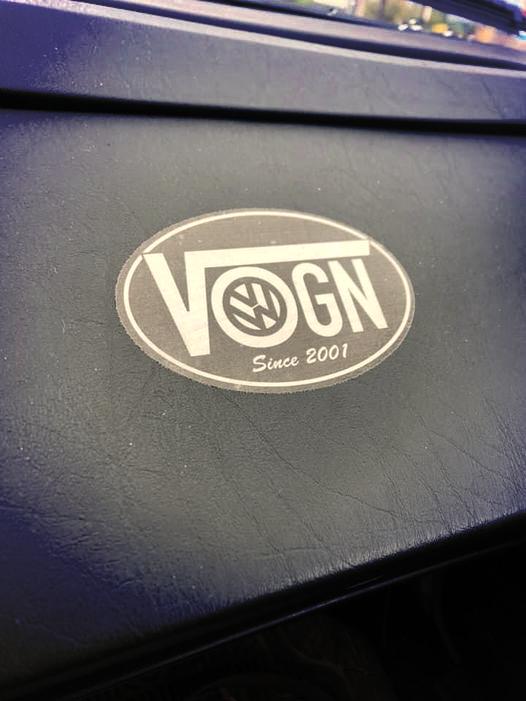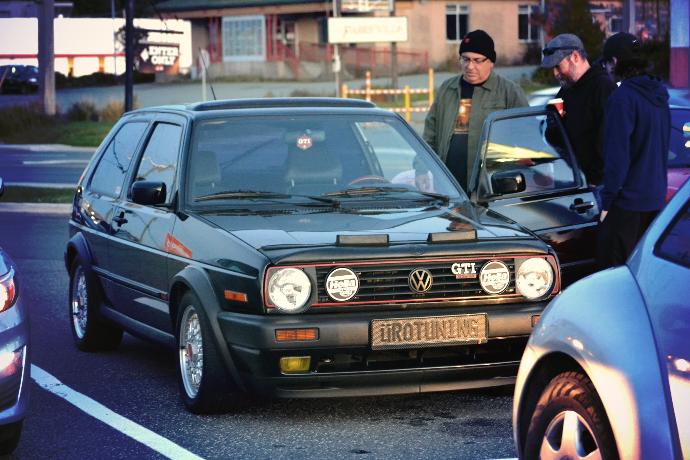 Join Us!


If you're a Volkswagen enthusiast in Newfoundland and Labrador, we warmly invite you to join us at our next Little Germany Meet. Whether you're a longtime Volkswagen owner or just starting to explore what the brand has to offer, you'll find a welcoming community waiting for you.