About VOGN
Founded in 2001, the Volkswagen Owners Group of Newfoundland (VOGN) is a thriving community dedicated to bringing together Volkswagen and VAG (Volkswagen Audi Group) owners in the beautiful provinces of Newfoundland and Labrador. With a family of over 2000 members on Facebook and around 200+ active participants, VOGN is the go-to destination for anyone passionate about Volkswagen, Audi, and Porsche vehicles.
Our Mission
VOGN's mission is to foster a close-knit community of car enthusiasts who share a love for Volkswagen and VAG vehicles. Our group is not just about cars; it's about the people who drive them. We believe in the power of togetherness and support, and through our gatherings and events, we cultivate bonds, share knowledge, and make lasting memories.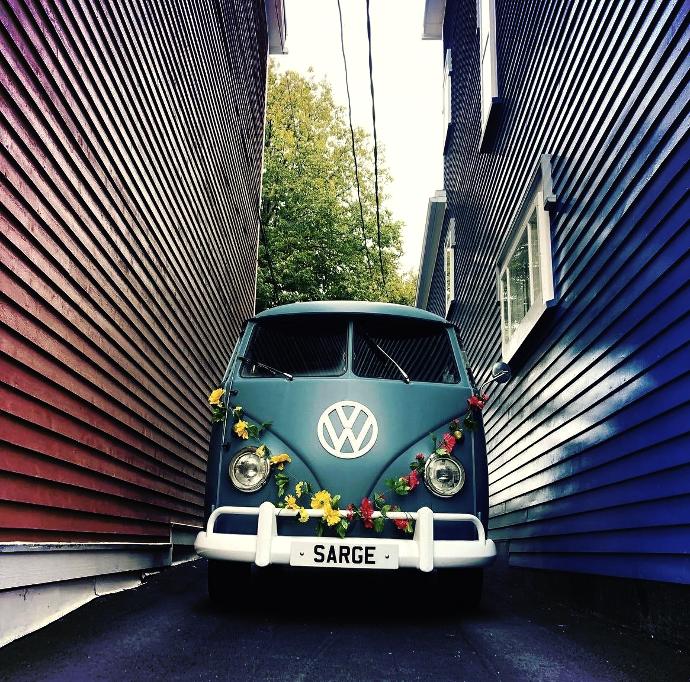 Weekly Meets
Our signature Little Germany take place every Thursday evening. These meets are an excellent opportunity for members to showcase their vehicles, share stories, and get to know each other.


Get the Full Breakdown!
Annual Events
VOGN is renowned for hosting the Euro Union Car Show in July, and Oktoberfest in October. Our Euro Union Car Show is not just a celebration of European cars but also a charitable event, with all proceeds going to the Ronald McDonald House Newfoundland and Labrador (RMHNL).
Dive Deeper!
Community Support
VOGN members enjoy the benefits of community support for any help or technical advice related to their vehicles. In collaboration with local parts providers, we also facilitate discount accounts for our beloved members.


Explore The Nitty-Gritty!
Join the VOGN Family
Becoming a part of VOGN is easy and free! If you own or plan on owning a VAG vehicle and reside in Newfoundland and Labrador, you're welcome to join our family. To become a member, simply join us through our Facebook page.