Stemming from the other thread, this is a place to catalogue the MK1 vehicles that are in the province. Ill post what I have and we can update this post as we get more and more pics. If you want a different pic of your ride we can also change that.
If you can provide more info on these let me know.
Scott Cluney - 1983 Rabbit GTI
1984 Rabbit GTI formally owned by Chris Squires
Old: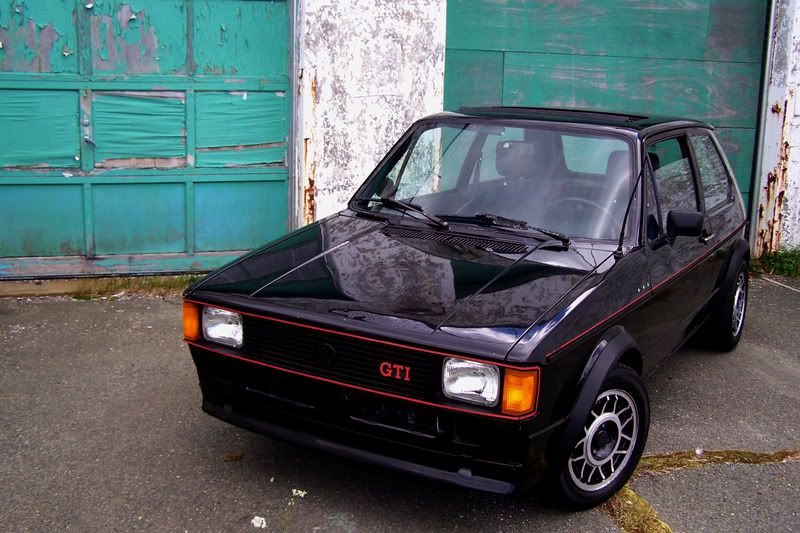 Current: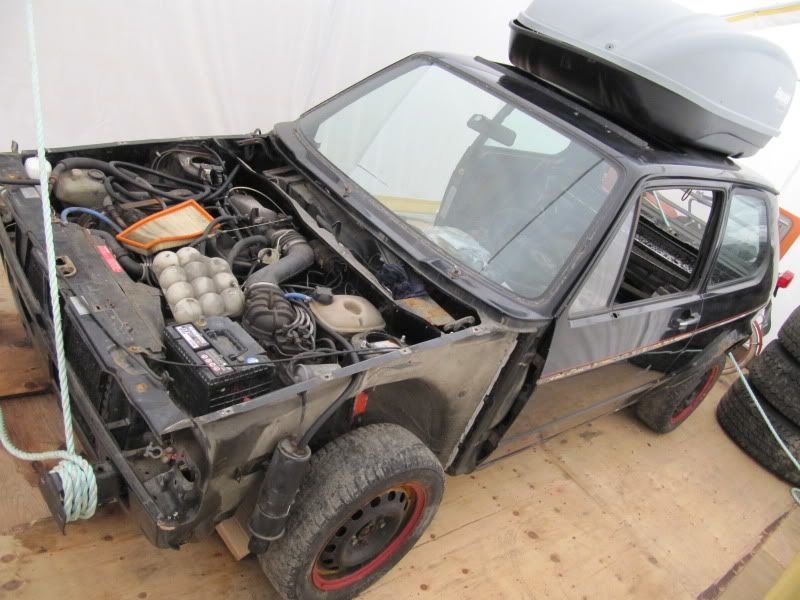 1981 Caddy - formally owned by a lot of people lol . Now thought to be in the possession of Blair Hong
Current: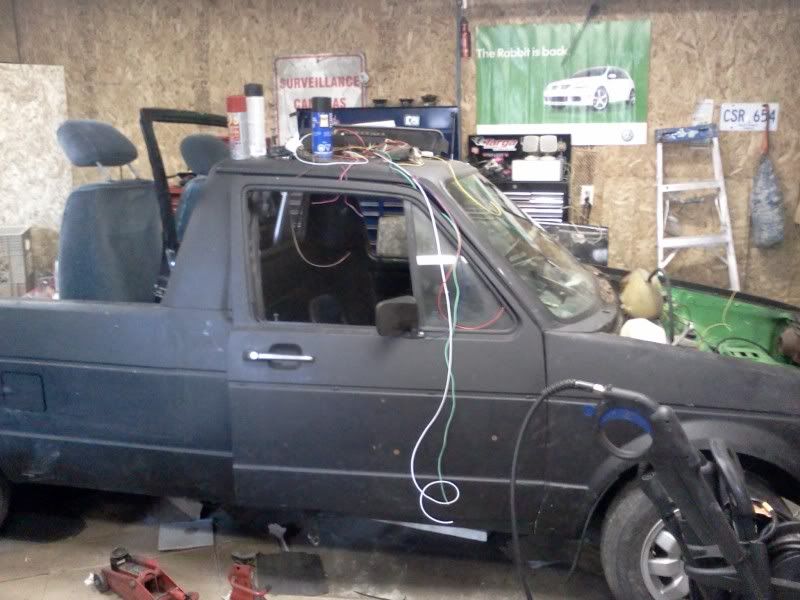 Jon Aucoin - 1984 Jetta GLI
Old:
Old: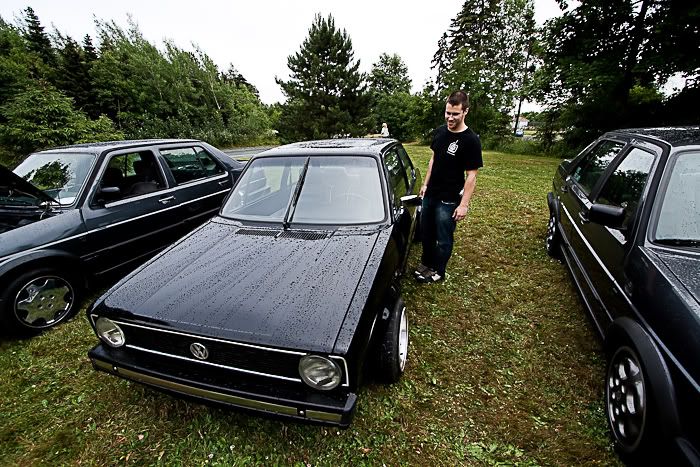 Current: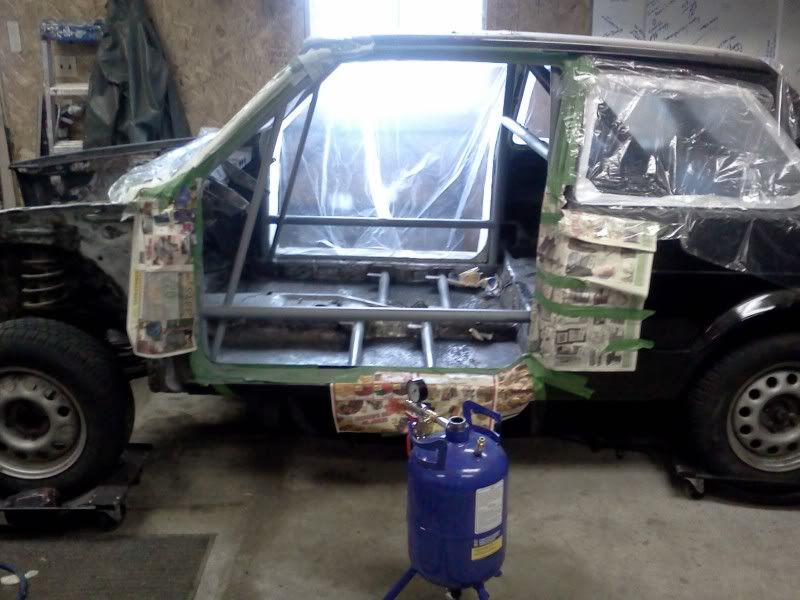 Craig Chafe - 1984 Cabriolet
Karl Stoterau - 1982 Rabbit
Old:
Current: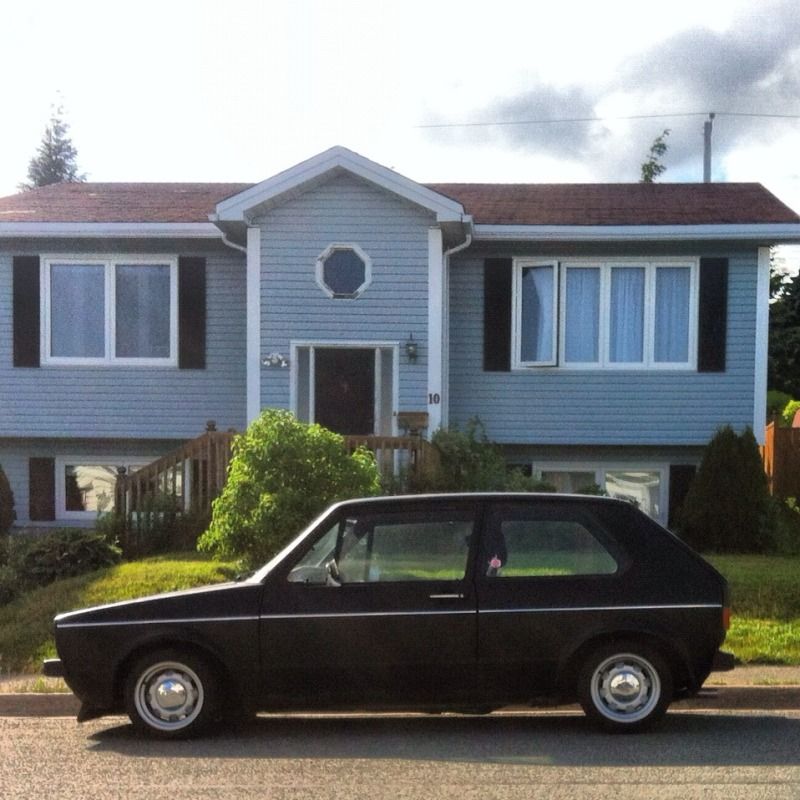 Chris - 1993 Cabriolet
Stoyles - 1975 Rabbit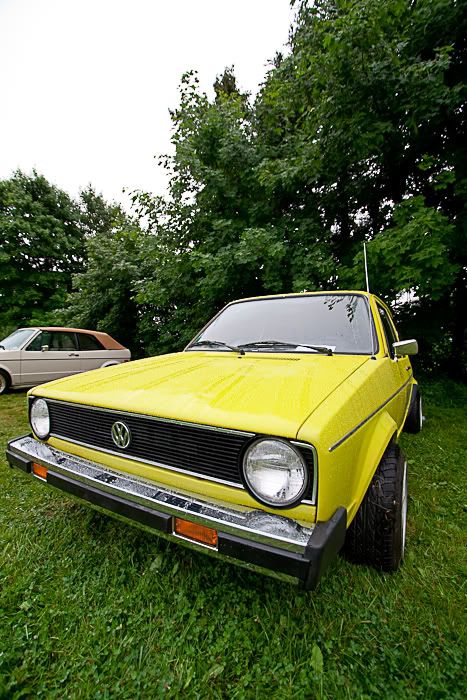 Blair Hong - Cabroiolet
Cabriolet - this is Danny Matthews old Cabrio that now lives in Topsail as well.
Reg Sooley - Caddy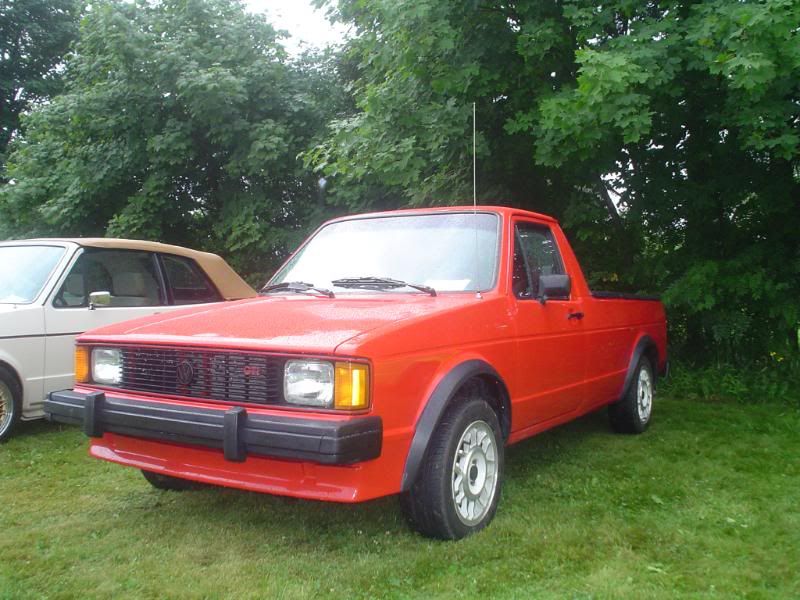 1984 Rabbit: Ryan Hayward - under reconstruction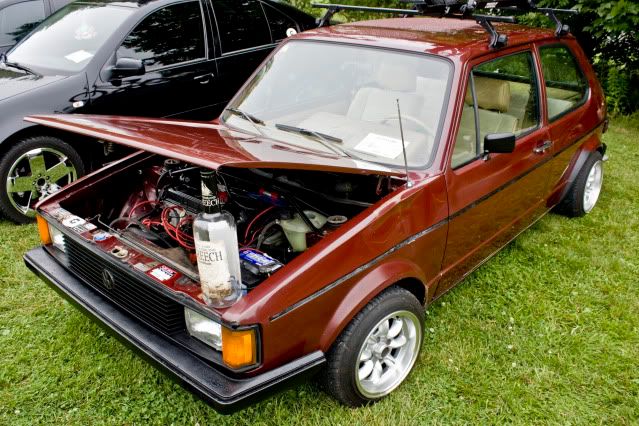 Jeff Lutz - 1991 Cabriolet
Old: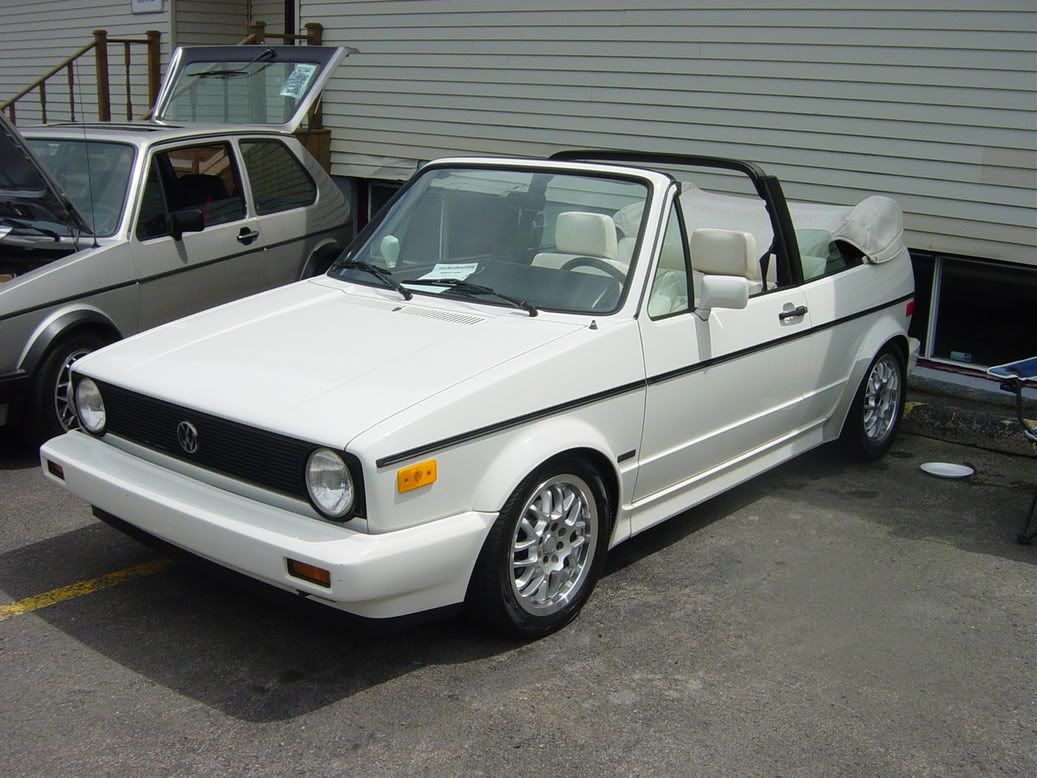 Current:
1984 GTI - old Killer Bunny aka GTHyde - now in the possession of Brian Goodyear
Old:
Cabriolet - Mark Hamlyns old car which is now Red again and lives in Torbay somewhere
Old:
Old: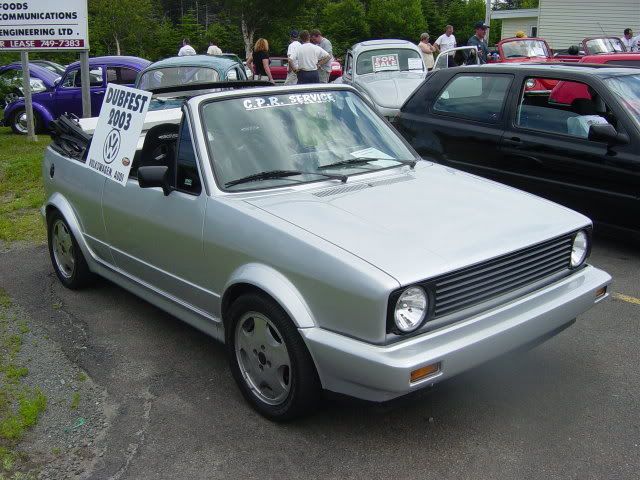 1979 Rabbit GTI - Aarons old Rabbit which is now white and is in the possession of Justin Oliver
Old:
Rabbit - Bob Griffins old car now lives in Clarenville with guy with G60 MK1 Rocco and other Rabbit
Old:
Rabbit: John Clarke's 79 Diesel