I figured since it is much more suiting to put the build thead here I will begin to update it .. here..
Once apon a time, it looked like this.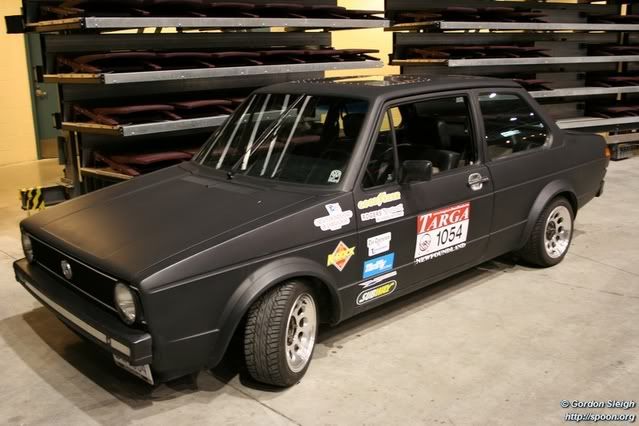 Then, I did this to it.
and after a couple of months and swears, it eventually looked like this.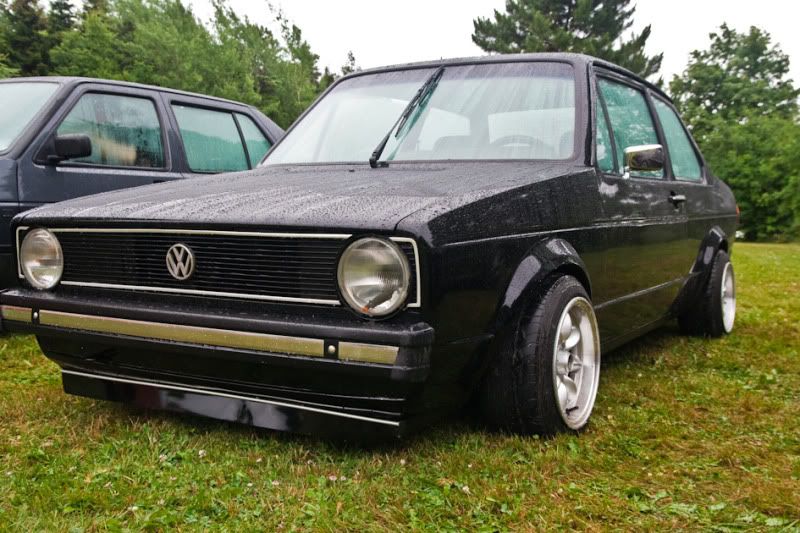 and now, it looks like this.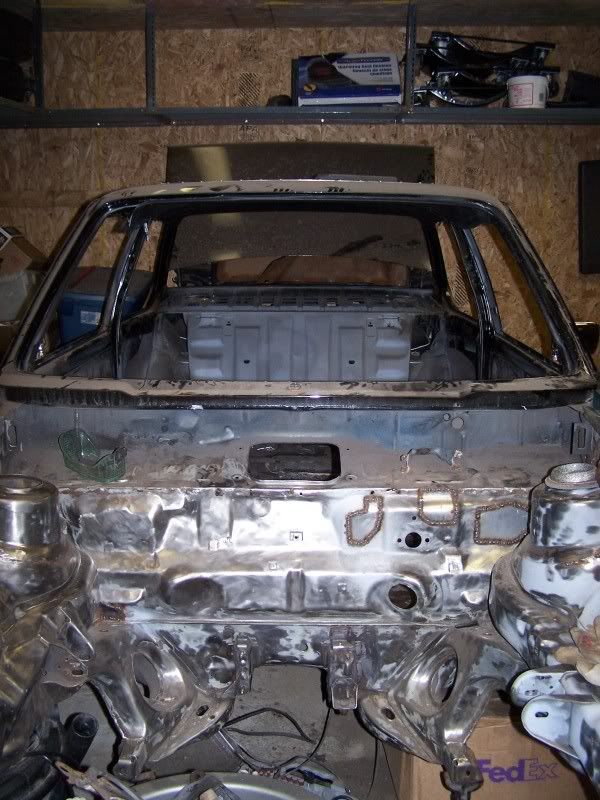 The entire build thread from where it was, to what it is now is found here.
http://www.newfoundlandmotorsports.com/phpBB3/viewtopic.php?f=46&t=35527&start=120
And now, the continuation.