The Dub Show 2015 T-Shirt Order
Order online June 8th - July 24th.
In person ordering options to come later.
Price:
$15 (2XL and up add $2)
Comes with free Dub Show 2015 sticker
Design:
Cherry red shirt with black and white logos front and back.
Front has the number 7, for our 7th annual event, made up of "Dub Show", with a BBS style wheel.
Back highlights our main sponsor, Bill Matthews Volkswagen.
Shirt:
Gildan Ultra Cotton, style 2000. Men's / Unisex and Women's options.
Gildan Soft Style V-neck, 64V00, Women's.
Please note sizing charts and choose the correct size. Womens are known to be a tighter fit, especially the soft style.
Shirts must be ordered.
Proceeds are used to pay show expenses with the remaining profit going to our charitable causes.
See website for full details.
http://www.TheDubShowNL.ca
To order: email
TheDubShowNL@gmail.com
:
1. Name & Email
2. Subject: Shirt Order
3. Message:
a. Quantity & Style (Mens/Womens/Womens V-neck)
b. Size for each shirt ordered
c. Contact Phone Number
d. EMT Password
Send E-mail Money Transfer to
TheDubShowNL@gmail.com
Shirt Design Front: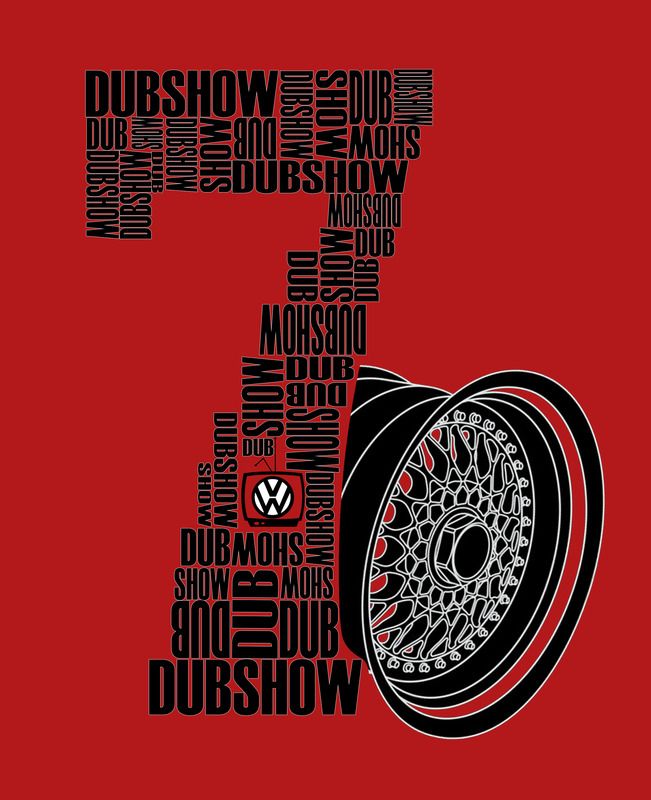 Shirt Design Back: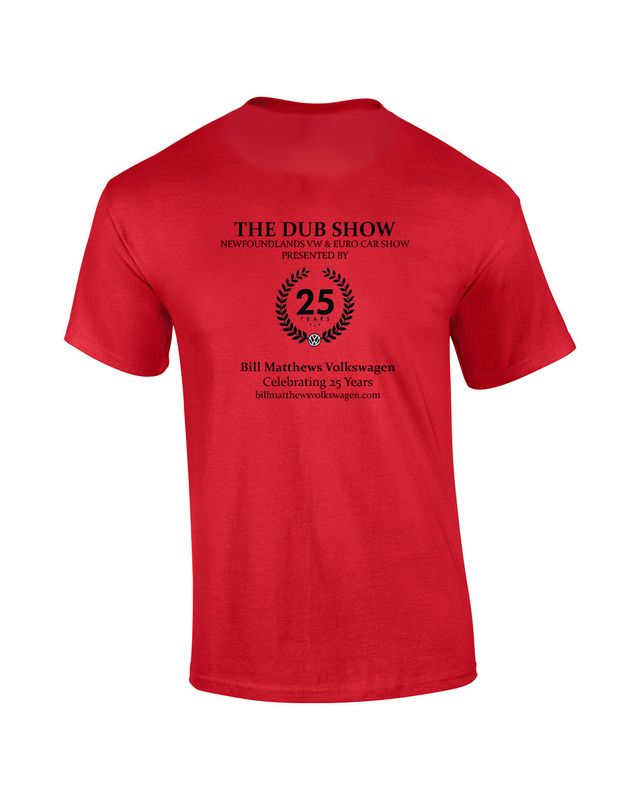 Men's / Unisex: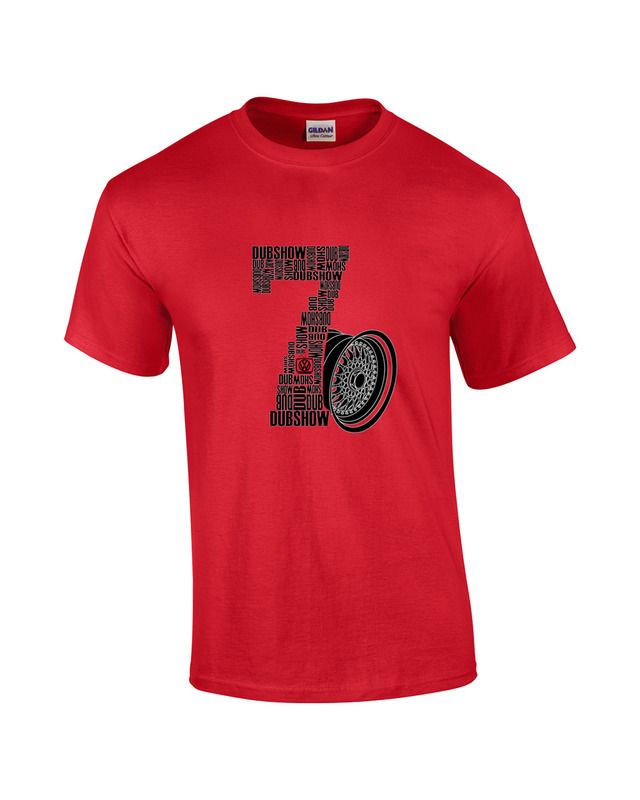 Sizing: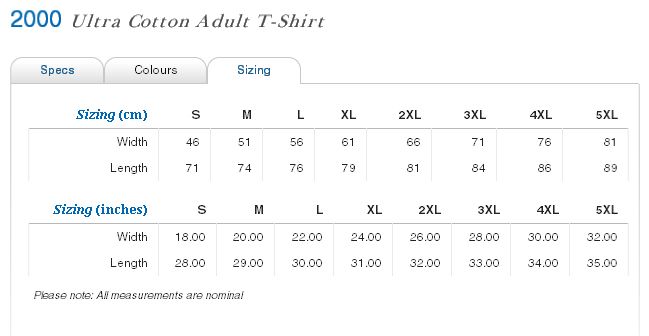 Women's: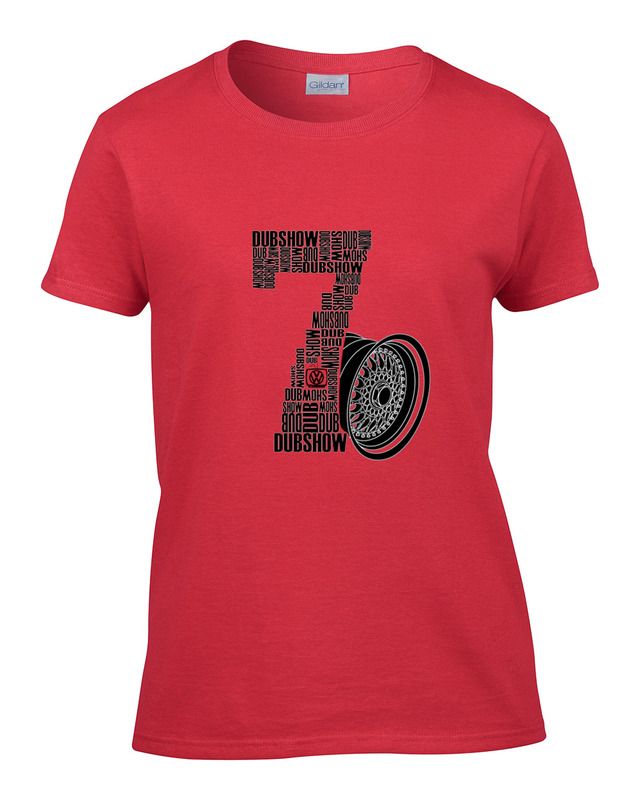 Sizing:
Women's V-Neck: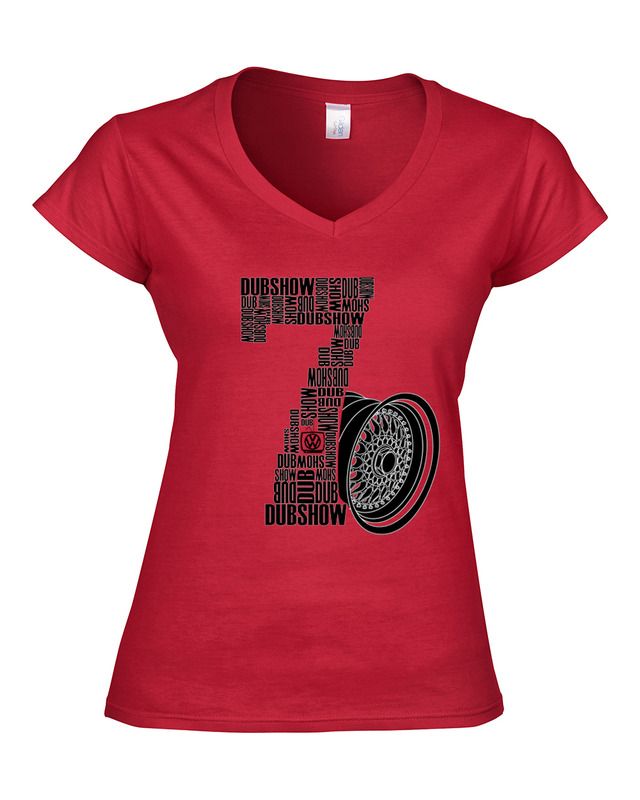 Sizing:
Thank you for supporting The Dub Show.